Malaysia Online Visa provides end-to-end best services to assist travellers worldwide in getting electronic travel authorizations. On our website page, arranging a trip for a family, a group of friends, or a work retreat can be challenging since you are constantly concerned about whether everyone has shared the necessary information. When you factor in the continually shifting travel limitations, your dream vacation might become a nightmare, so don't worry about it. Malaysia Online Visa handles the most demanding aspect of travel planning. Even the most seasoned travellers may need help navigating various doubtful information sources and slow-moving government procedures.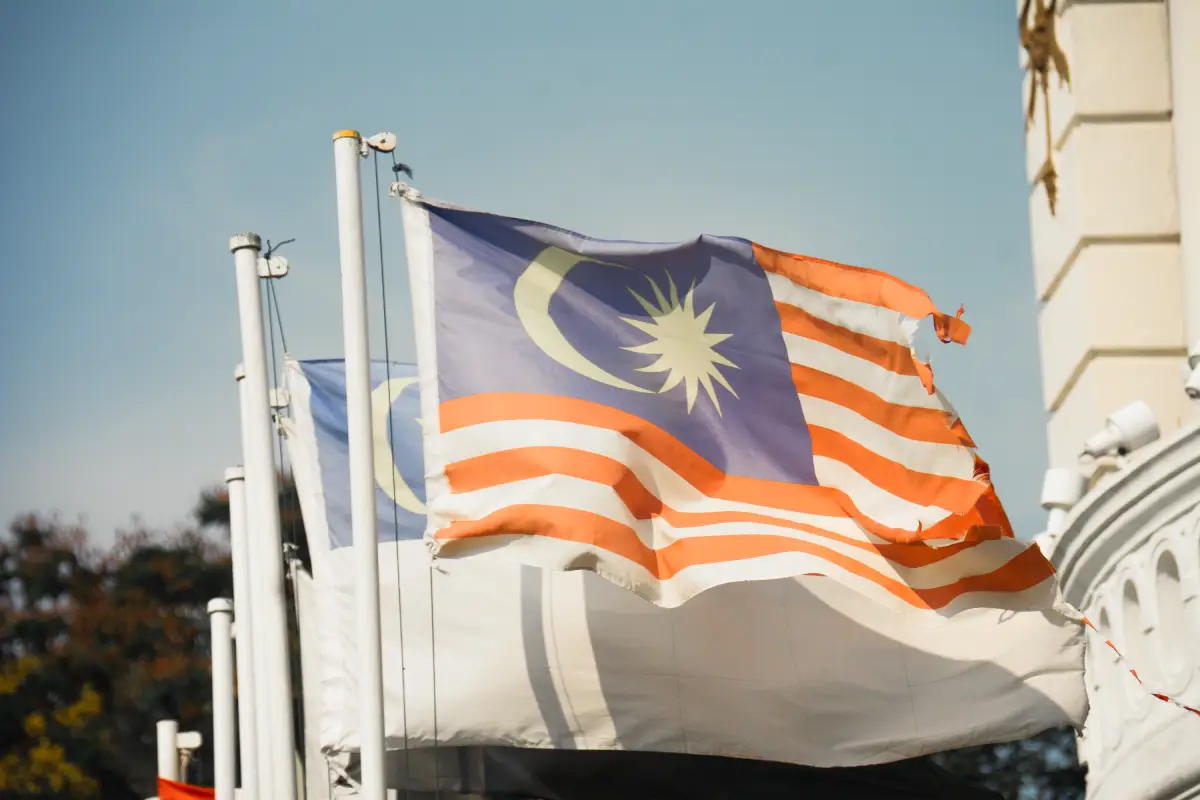 Our Mission
Our mission is to give you the best result in the visa process. You don't have to worry, we are here to resolve your problem and reduce your stress and is especially useful for group travel. We made the application process simple, just like online shopping. Our website has up-to-date information about visa requirements for every country in the world, which is customized by nationality for the convenience of our users. Furthermore, we provide a comprehensive list of worldwide embassies and consulates. Using honest and credible evidence-based sources, our staff thoroughly researches all the information required to apply online for any documentation for any location.
Why Choose Us?
We offer the greatest services in all nations.
Most Reliable and Experienced Visa Processing Company
Visa aid from beginning to end
We keep all of your documents secure and entirely secret.
Our Vision
To give you the best in everything with an easy visa process. And we aim to make our users' application processes secure, simple, and accurate.
Our Services
Our visa services include complete application status, answer review, information translation, application form assistance, review before final submission, etc. We also contact our clients by message or email to complete the application procedure. After completing the application form on our website, your request for a visa to travel to Malaysia will be sent instantly to an Immigration expert for review, and then you can proceed.
Experience
We pleasure ourselves by being the most authentic experts in the industry. That's why our clients and travellers have select Malaysiaonlinevisa to help them get their documents and other services. For the last 5+ years, we have built and given our contribution to this industry on top of that ability to take the burden off our customers with unmatched service and provide them with all satisfaction in every problem.
Our innovative system
We use cutting-edge technology with innovations for the best client experience while applying for a visa through our website. We guarantee the security and confidentiality of your personal information and payment details.
Travel Checklist
Passport
Valid Malaysia Visa
The return Ticket should be Confirmed
Contact information for a relative, acquaintance, or business contact in Malaysia
Malaysia hotel reservations, Currency and other kinds of foreign exchange confirmation
A smartphone that has not been unlocked
Any further documentation required to establish your visit's purpose
Best Customer Support
Our travel specialists are available online via email to help answer any inquiries you might have. Feel free to email me at visa@malaysiaonlinevisa.com. Our team is always available for your assistance. We do everything for you in an easy way with our services, and all you need to do is pack your bags and explore Malaysia!
Malaysia Application Form