Frequently Asked Questions while Booking Visa With us?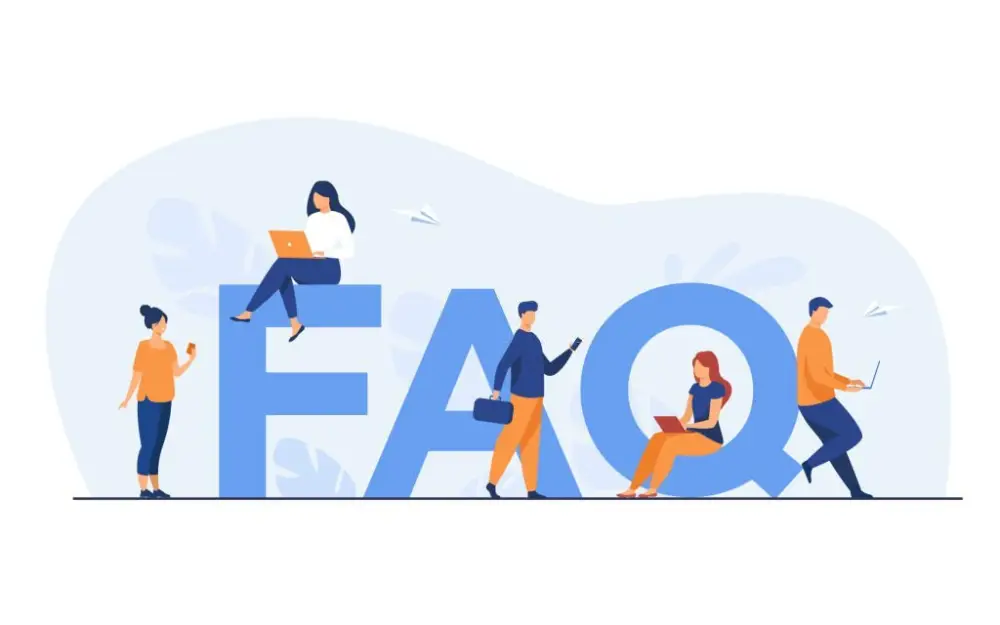 Ques – When will my application be processed?
Ans – The visa application can only be processed when all forms, extra documents, passport photos, and passports have been received.
Ques – Have you ever been refused a visa?
Ans – A visa is rarely refused. If all the conditions are not met, an embassy can decide not to issue a visa. We cannot mediate in this further. Of course, we try to prevent this by checking all documents provided by you in advance.
Ques – What happens if I do not submit all the necessary forms and documents?
Ans – When documents are missing, or something has not been completed correctly, we will contact you so that you can still send the missing forms or certain documents can be adjusted. All forms and documents must be completed and accurate for your visa application to be processed. It is, therefore, important that you always enter your contact details clearly and correctly. 
Ques – What is the difference between a "Single Entry" and a "Double Entry"?
Ans – With a "Single Entry," you can enter a country once. If you plan to visit several countries during your trip and return to a country you have already seen, you must request a "Double Entry" for this country. Double-entry, therefore, means entering the same country twice. 
PAY ATTENTION! You must apply for a visa per person. A "Double Entry" does not mean that you can enter a country once with two people.
Ques – When can I expect my passport back?
Ans – It depends on the number of visas you have ordered and which procedure you have chosen when you can expect your passport back. Each embassy uses different budget, standard, and express procedure methods. Your passport will be returned when all visa applications have been processed. You will receive a message from us when the passport is returned. If you want to collect your passport, you will receive a notice from us when your passport is back in our safe.
Ques- Who can apply for an e-VISA
Ans- Citizens of Bhutan, Bangladesh, China, India, Montenegro, Myanmar, Nepal, Pakistan, Sri Lanka, and Serbia can apply for an eVisa.
Ques – Is it safe to send my passport by registered mail?
Ans – It is safe to send your passport by registered mail. As soon as the passport has been received, you will receive a message from us by email. If you prefer to bring your passport to the office with the completed accompanying forms and documents, that's no problem. We kindly ask you to indicate when you wish to come for drop off and pick up. See our Contact Details.
Ques – Can I apply for a visa without handing over my original passport?
Ans – It is not possible to apply for a visa without handing over your passport to us. We always need your original passport to Apply Malaysia Visa Online. Always send your passport together with the application forms to avoid delays. An E-visa can often be used without us needing your original access.
Ques – What should I send to you?
Ans – You can download an application package in step 4 when you place an order on our website. It indicates which forms must be completed and sent, of course, together with your passport.
Read the application package carefully because the requirements and requirements differ per country. In any case, you must send the following documents:
Passport

Passport photograph

Application from our website

Application form(s) required visa/visa with accompanying documents
Ques – How long is a visa valid for?
Ans – The validity of a visa varies per country. Most visas are valid for 90 days and must be used within three months of the issue date. Therefore, applying for a visa earlier than three months before you travel is impossible.
Ques – How long before departure should I apply for my visa?
Ans – A visa can be applied for no earlier than three months before departure for most countries. However, there is a different in procedure times per service level. If you send your documents too short before departure, an urgent procedure may be necessary to get your passport back on time. So ensure you send your documents and passport(s) on time.
Ques – How do I apply for a visa via your website?
Ans – You can apply for one or more visas via our website. You can start your application from our website. Then, you go through all the steps. Make sure that you carefully read the instructions about how to apply for multiple visas. You can download the application package and complete your order by paying at the last step. Please read the application package carefully to know what you need to send us.
Ques – Why should I arrange my visa through you and not myself?
Ans – It is, of course, possible to arrange your visa yourself. Remember that you have to go to the embassy or consulate at least twice, often three times. Once to drop off the passport and application form and once to pick it up. And perhaps even more often if you need multiple visas or your documents are not in order. Also, remember that embassies and consulates are only open for a few hours daily.
We take these worries off your hands and check whether your application is complete and in order before it is taken to the embassy or consulate. If something is wrong, it will be adjusted, or you will be contacted. So you don't have to go up and down to the relevant embassy or consulate.