How can I get a Malaysia e-NTRI visa for Indian citizens?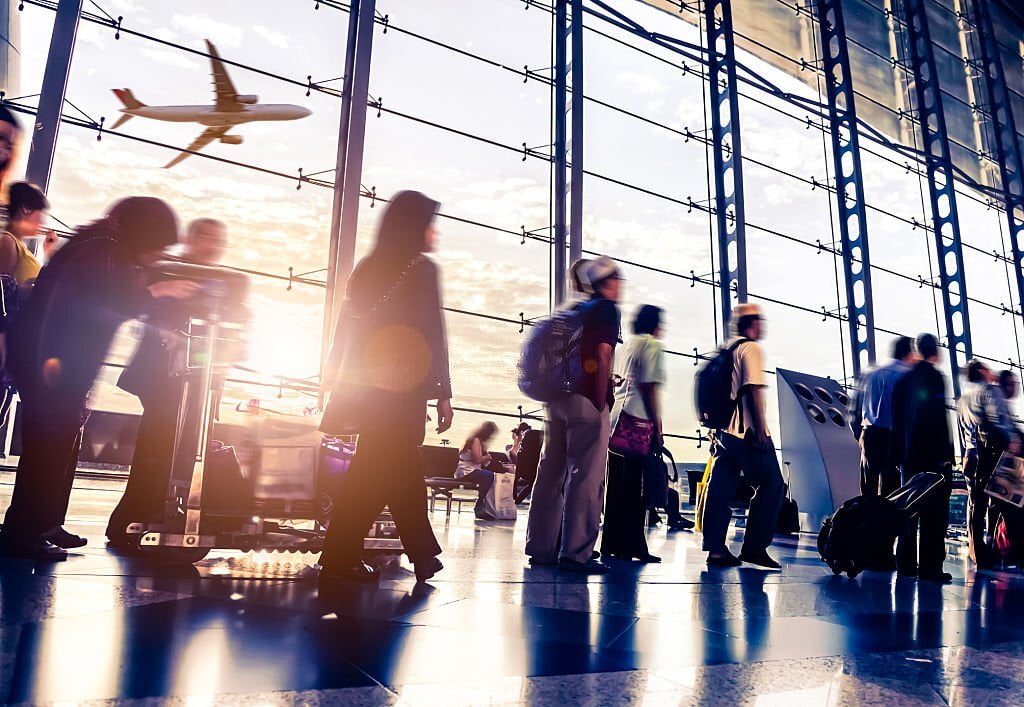 Travellers worldwide come to Malaysia for its rich history, stunning scenery, and vibrant cities. The Malaysia electronic travel registration and information (ETI) visa is one of the easiest and most accessible ways for Indian residents to go to this paradise in Southeast Asia. In addition to guiding you through the steps you need to take to obtain a Malaysia electronic visa, this guide will walk you through the procedures you must follow to fulfil your dream of travelling to Malaysia.
Understanding the Malaysia electronic visa process is the key to exploring, enchanting beauty and culture, regardless of your travel expertise or whether this is your first overseas vacation. Let's get started and learn how to obtain a Malaysian electronic visa.
How can I get an eNTRI visa for Malaysia?
So, now that you know all the paperwork needed, all you need to know is how to apply for a Malaysian eNTRI visa. So, let's look at what we can do to make it happen.
Where can I get a Malaysian eNTRI visa?
There are ways for applicants to submit an e-visa application. The first choice is to submit an online Malaysia visa application. Our eVisa website's Malaysia eNTRI visa for Indian citizens application page can do it.
Steps To Apply
You must access our website page to start your online visa application.
Create or log in to an account for the Malaysian eNTRI Visa Application.

Start your Malaysian visa application

the provision of personal data

Information about the Family

Describe Your Travel Background

Organize your lodging in Malaysia

Look over your application

The Malaysian eNTRI Visa Payment
Who may apply for an eNTRI?
Except for Singapore, all foreigners and Indian nationals living in India are included.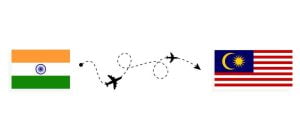 Documents
When arriving at Malaysian entrance checks, the following documents must be presented: 
eNTRI printout.

Boarding pass.

Sufficient funds

Confirmed returned flight tickets.

Proof of accommodation.
What Are The Indians' Requirements For The Malaysian eNTRI Visa?
Before beginning your application, ensure you meet the conditions for submitting a successful visa application.
What Paperwork Is Necessary For A 15-Day Malaysian Visa?
It is advised that you have scanned copies since the Malaysia eNTRI Visa application process is conducted online. To scan the documents, you can also use a Cam scanner or other applications. The following documents must be submitted while applying for a Malaysian eNTRI:
A passport-sized photo.

Scan your passport's front page.

Reservation for a return flight confirmed.

You need proof of your accommodation in Malaysia, such as a hotel reservation.

In the case of a minor, a birth certificate is necessary.

Evidence of enough funding.

You might need to submit further paperwork, depending on your country.
How to Check the Status of a Malaysian eNTRI Visa?
You must visit the website to monitor the status of your online visa application.
What Is The Special eNTRI Visa For Malaysia?
Indian citizens can enter Malaysia with eNTRI, an online registration service. For further details, you can read our blog post on the Malaysia eNTRI Visa for Indians.
In conclusion, We hope that by reading this article on how Indian nationals can apply for an electronic national transit visa (e-NTRI) for Malaysia, you will be thoroughly aware of the procedures and qualifications needed to visit this alluring location. Malaysia's unique blend of culture, natural splendour, and urban sprawl will profoundly affect any traveller. 
Malaysia is sure to deliver a fantastic experience, whether you want to explore the bustle of Kuala Lumpur, cool down in the calm waters of the idyllic beaches, or immerse yourself in this varied country's rich history and culture.
It is now time to start making travel arrangements after thoroughly understanding how to obtain the Malaysia electronic national movement visa. It would help to stay current on visa requirements and travel advisories to ensure compliance with any changed laws.
From the delectable cuisine to the historic temples and cutting-edge wonders, Malaysia is smilingly welcoming you. Pack your bags, organize your paperwork, and get ready to explore this beautiful country's culture and natural beauty. Your journey across Malaysia is about to begin, and the e-NTRI visa is the only thing to make it happen. Travel safely!