Malaysia business visa requirements for Indian & Bangladesh citizens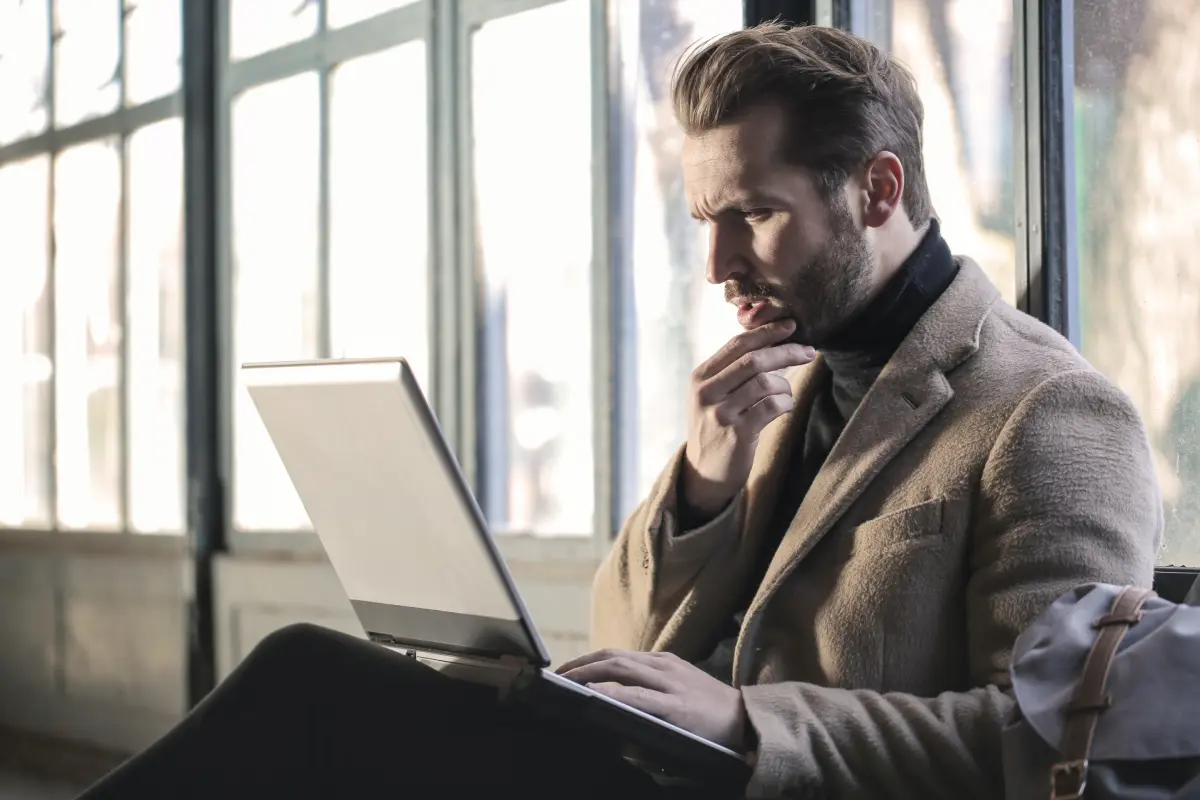 Here are some things to consider before applying for a Malaysia business visa if you have any direct plans to visit Malaysia. In contrast to many other nations, Malaysia makes it quite simple and easy to obtain a business or visitor visa. However, according to the Malaysian government, you must submit your application through a legitimate visa processing service authorized by the Malaysian consulate general to obtain a valid visa. Malaysia is renowned for both its commercial prospects and its breathtaking tourist attractions. Many business people have been to Malaysia on business visas to attend conferences, meetings, and other events. You may apply for a visa on our Malaysia Online Visa website page.
What is Malaysia Business Visa?
Malaysia Business Visa is an endorsement issued by the government of Malaysia to enter the country to carry out business activities such as meetings, negotiations, and trade fairs. Most nationalities in the world are allowed to enter the country visa-free. However, since India and Bangladesh are not one of them, a Malaysian business visa for Indian and Bangladeshi nationals is compulsory. A Malaysia business visa is a regular sticker visa issued for business purposes. The visa can be valid for three months or depending on it.
Eligibility for Malaysia Business Visa
You must fulfil the following requirements to be eligible to apply for a Malaysia business visa from India and Bangladesh:
The application must be submitted to the relevant authorities of the nation where the applicant is currently resident based on a residence permit.

Applications must be accompanied by a passport at least six months old as of the entry date into the country.

The only justification for travelling is for business (tourism licenses).

You need to have enough cash on hand to pay for your lodging.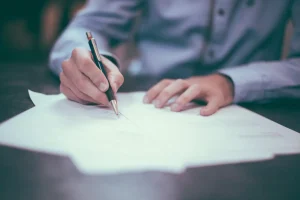 Documents Required for Malaysia Business Visa
According to the Business Visa Malaysia  from India and Bangladesh requirements, you must have the following documents:
Filled out the application form and signed it.

Passport-size images that meet the requirements.

Bank statements serve as evidence of funds.

Proof of lodging, such as hotel reservations or letters of invitation, is required.

The Aadhar card, rental agreements, marriage documents, etc.

Confirmed tickets for flights.

Cover letter printed on business stationery from the sending Indian or Bangladesh Company

Letter of invitation from the Malaysian business.
Photo Specification of Malaysia Business Visa
To get a Malaysia business visa, your uploaded photos must meet the following requirements:
35mm X 50mm

Colour

The head must occupy the central position

Must have been captured within the last three months

Background: Solid, plain white or grey

80% face coverage

Neutral expression

Glasses: Thin framed and prescription glasses only

Headgear – only for religious reasons

Facial hair – permitted
Processing Time
Application processing times vary based on aspects such as the importance of applications managed by the Embassy, the number of entries, the applicant's prior travel experiences, etc. Usually, processing takes more than seven days. Therefore, it is advised that candidates apply well in advance.
Malaysia Business Visa Fees
The price of the visa varies according to the currency used and the countries where the application is submitted. The total must be confirmed before submitting your application.
After Submission
Remember that no bearing on the decision about the visa. They only handle the administrative part. Once your passport has been approved, you can get it through email.
How to Check Visa Status?
You can enter your passport number here. By contacting the travel agency where you submitted your application, you can also find out the status of your application.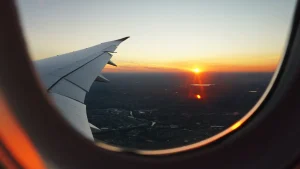 When you have this visa
Following receipt of your Business Visa Malaysia, keep the following in mind to ensure a hassle-free application process:
 Before you travel 
Remembering your visa's validity and the number of entries shown on it is important. You are not allowed to stay in the country after this period. You are also required to follow the entry type shown on your visa.

Make sure you have all of your travel documents with you when you enter the country.
 At the border
You are required to present your passport and visa to The immigration officer. The passport will be stamped with your entry stamp.

A copy of the additional documents you submitted with your application may be requested.

You can be questioned about the fundamentals of your visit, such as what kind of business you were there to conduct. Make sure to respond honestly and without hesitation.
 When you enter Malaysia
You are not permitted to be employed by a Malaysian company while on a business permit.

You cannot get this visa extended.

While travelling within the nation, keep a copy of your passport and visa with you.

You must respect local culture and traditions during your stay and follow all applicable immigration rules.
YOU CAN EXPLORE OUR WEBSITE PAGES IF YOU WANT TO KNOW MORE ABOUT YOUR COUNTRY AND REQUIREMENTS, SERVICES, OR OTHER THINGS.